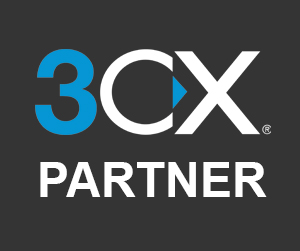 3CX 관련 웹사이트 > http://ippbx.comnetwork.net
3CX is one of the Global Leaders in IP PBX Markets!
Official 3CX Partner ID No. 212567
Thank you for visiting ComNetwork Global Business Center. We welcome your visit and hope to develop a good business partnership with you.
About ComNetwork
With several decades of abundant international & eCommerce business expertise, we have teamed up for the following professional business fields in the global market.
Business Fields
- ICT (Network) Business Division
- Network Video Surveillance & Security Business Division
- ITS Business Division (Traffic Enforcement & Consultancy)
- Software Development Division
- Conventional & Digital Marketing Division
Location
ComNetwork Co., Ltd.
Head Office: Daehyun Techno World Bldg. #1206, 19 Ojeongongeop-gil, Uiwang City, Gyeonggi-do, 16072, Republic of Korea (South Korea)
Email: This email address is being protected from spambots. You need JavaScript enabled to view it.
Business Registration No. 7028601244
* ComNewtork is an authorized distributor of Shieldapps computer security software.